Ứng dụng công nghệ tiên tiến hàng đầu Việt Nam.
NeoVision comes up with products that meet international standards of quality whilst making them able to circulate in the most rigorous markets around the world.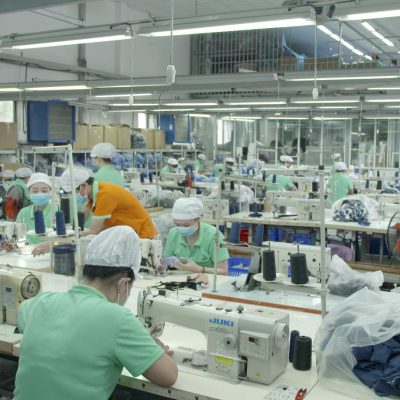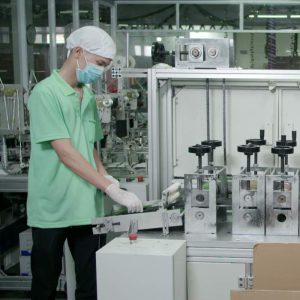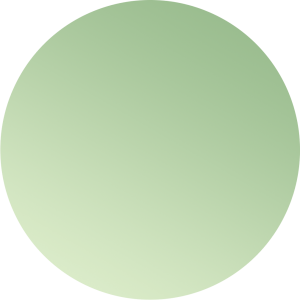 The outer fabric of the mask is made with high-quality materials in the garment industry, such as knitted fabric, Neoprene fabric, and knitted fabric. Based on customer demand, NeoVision will have different fabrics with 99% sun protection, waterproof, and keep warm functions to meet the requirements of each partner.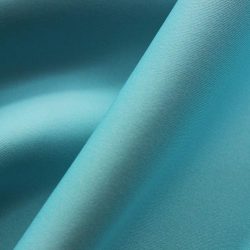 A specialized fabric used in gas masks with 4-dimensional stretch properties to help limit the appearance of blemishes on the skin during use. This material also stands out with its high waterproof ability to make the mask more durable when worn in bad weather conditions.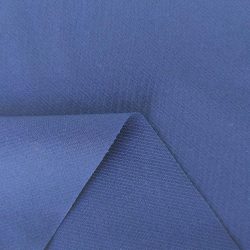 This is a super soft material with great elasticity to help the mask fit on the wearer's face. In addition, the fabric also has excellent sweat absorbent attributes to ensure ventilation throughout the day.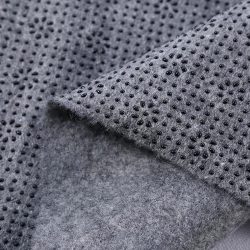 Durable non-woven fabrics with good sweat absorbency provide a pleasant feeling to wear. The material is self-degradable over time, extremely friendly with the environment.
FILTER TECHNOLOGY Nelson Labs Hoa Kỳ
Lõi lọc của NeoVision có từ 2 – 5 lớp trong đó
# An activated Carbon layer có khả năng lọc mùi hôi, khí ga và khí hóa học gây hại cho sức khỏe như: khói quang hóa, khói đen, Andehit, oxit chì, phấn hoa, Hydrocarbon, CO, SO2, NO2,…
# The electrostatic non-woven fibre layer which is made to an N95 standard has the ability to filter up to 95% of particles in the air (0.3 μm)
# The electrostatic non-woven fibre layer which is made to a PFE99 standard has the ability to filter up to 99% of fine dust and bacteria (0.1 μm)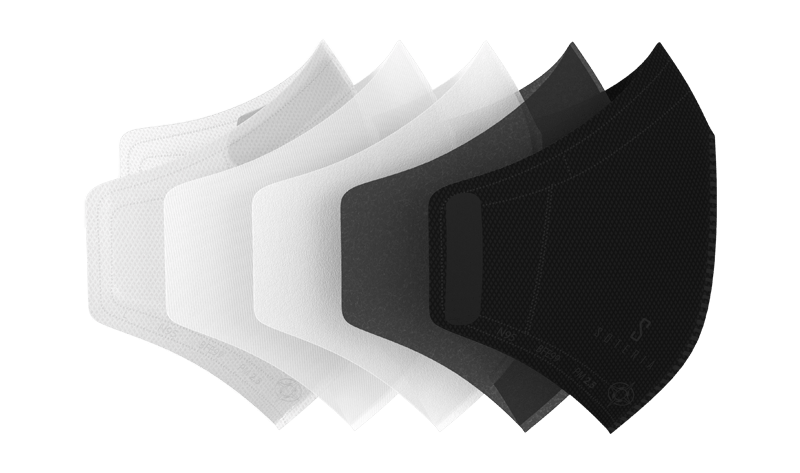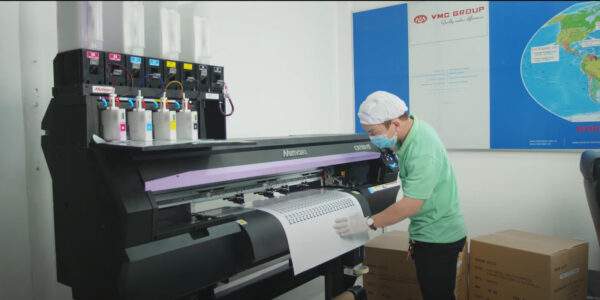 Printing ink that qualified for SDS and OeKo whilst does not contain lead and thus not causing skin irritation. 
(Read more: https://mimaki.com/)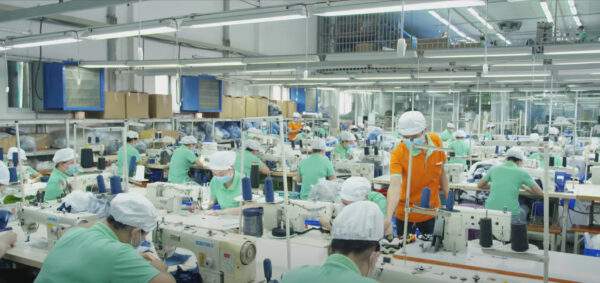 As the top global mask supplier, we are continually updating and increasing the production scale with a high-tech workforce and advanced production techniques. The capacity of the NeoVision factory is 40,000,000 units per year.