Tiên phong áp dụng công nghệ tiên tiến để bảo vệ sức khỏe cộng đồng
NeoVision face masks meet the highest international standards for mask quality (N95, BFE99, PFE99,...) and are certified by Nelson Labs USA, the most dependable lab in the world. We have been confident in being your trusted face mask supplier for over 20 years.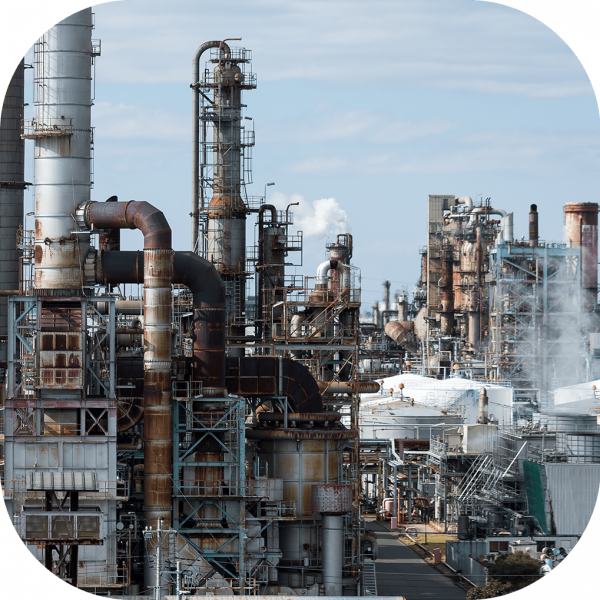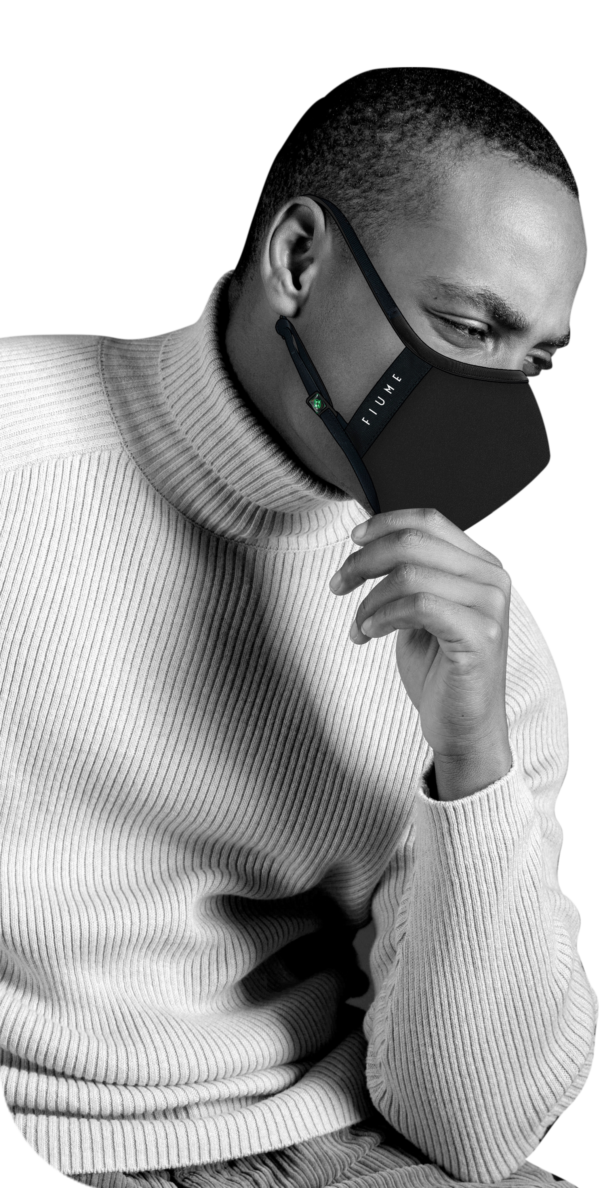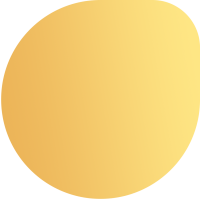 Top 100 nhà cung cấp vàng chứng nhận bởi NQA Anh Quốc.
Utilizing cutting-edge technologies, our products meet international C-TPAT certification standards which make NeoVision circulate in the global supply chain.
Now available on the world's largest eCommerce platforms
Manufactured factory meets worldwide standards
With 22 years of experience in this industry, advanced technology, and closed production processes in factories that meet FDA standards, NeoVision has been exporting millions of facemasks each year to different countries.
NeoVision masks are exported to global markets with the world's highest standards.